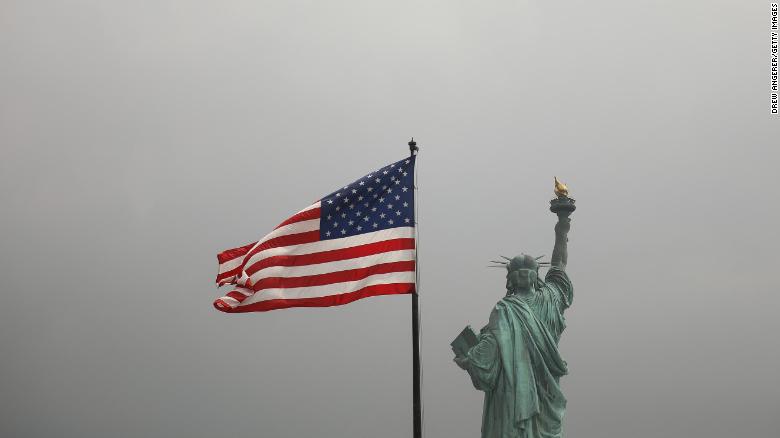 More red meat thrown to the race base:
A federal judge in California blocked a Trump administration rule that would've hiked up naturalization fees by more than 80% and charged a first-time fee for asylum applicants, days before the regulation was set to take effect.

US Citizenship and Immigration Services, the agency responsible for the country's immigration and naturalization system, updated and finalized its fee structure after a nearly nine-month review earlier this year.

The agency increased the cost of online naturalization applications from $640 to $1,160 and included a $50 fee for asylum seekers. Historically, asylum seekers around the world are not subject to application fees, according to the Migration Policy Institute.